A & A Glass Co
2300 Dallas Street
Aurora
,
CO
80010
USA
Telephone:
+ 303 351 5523
Telephone:
+ 303 364 7438
How Mirror Glass Fixing Around Aurora Colorado Works
Glass-made accessories and structures need some repair of some sort after some time. In case you have a beautiful and intricately designed structures or antiques made of this delicate material then simple replacement may not work for you so well.
The best option might be to do resilvering in order to restore them to their original condition or make it better. This and other techniques have become areas of specialization among experts doing mirror glass repair in Aurora Colorado.
Repairing on your own at home is simple too. First, you need to determine if the best and cheapest option for repairing your mirrors is resilvering.
For instance, it will be cost-effective and much simpler to replace bathroom mirrors. For the majority of other mirrors, it might be easier to back them up with 1/8-inch-thick mirror that can be cut to fit to the original one. Only more delicate mirrors or antique may require resilvering.
If repairing is your option, then you need to clean it in a thorough manner. Care must be taken to notice any scratches or blemishes. This is because resilvering technique will make these scratches or blemishes to be more conspicuous. You should therefore ascertain that you have removed all the blemishes and scratched which might be present on your glasses to be repaired.
Ensure that you put on the recommended safety gear and use appropriate chemicals to remove the original backing and any silver lining.
In case your kit lacks these items, then you should use a varnish remover to get rid of the backing. Original silver can be removed using water and nitric acid. However, this does not remove nitric acid including other dangerous toxins.
The glass needs to be cleaned again by using a soft cloth and the provided acidic cleanser in the kit. It is critical to ensure that you do not touch the it with bare hands from this time on. Otherwise the acid might scar your skin.
As you apply the new silver on your mirrors, ensure that the they are on a level surface. After approximately 10 minutes, you should be able to see silver evenly deposited on the surface. It is then rinsed with cold water and the surface gently swabbed with a cloth. Upon rinsing, it should be left to completely dry.
Finally, a new backing is applied which is usually a black lacquer paint which should come with your kit. After the lacquer has dried, your newly restored mirrors can be hung or used in ways you prefer. It is that simple and you can try this at home.
By following this, you have repaired your glass-made structures and mirrors!
However, experts dealing with mirror glass repair in Aurora Colorado warn that you should try resilvering smaller, cheaper and unimportant mirrors first. Try replacing the mirror if possible. Experts also warn that you should dispose of the waste properly and make sure you have consulted your local waste management provider. Otherwise, call a professional to handle your repairs if you choose to resilver damaged mirror glasses.
Mirror Glass,Cut Glass & Mirror,Unframed Mirrors,Antique Mirror Glass,Custom Mirror,Mirror Glass Prices,Glass Mirror Sheets,Mirror Glass Tiles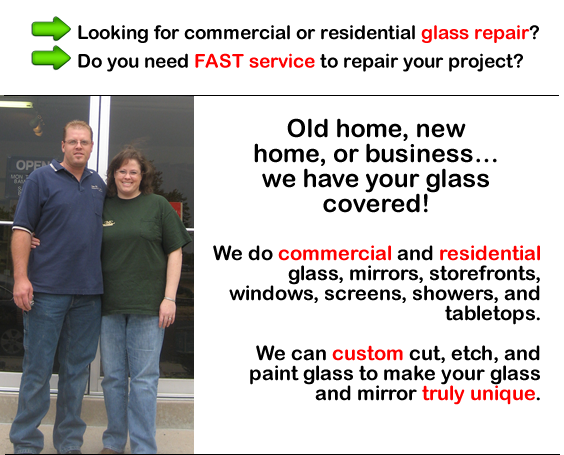 Please use the contact form to the right to send us a text message.
Or just call the owners Scott or Dori Larson at: (303) 351-5523