A & A Glass Co
2300 Dallas Street
Aurora
,
CO
80010
USA
Telephone:
+ 303 351 5523
Telephone:
+ 303 364 7438
Frameless Shower Door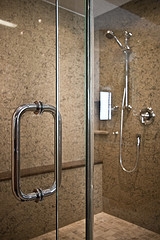 Frameless Shower Doors: A Convenient Feeling
Frameless shower door will be a very good asset to your bathrooms. It can instantly redefine elegance. It can be a shrewd choice as opposed to which has a spacious bathtub with those curtains taking over a lot of the space. It is extremely convenient and will also surely enhance the interior look of your bathroom.
A door similar to this has become about the most choices today. It's manufactured from tempered glass which is made resilient and strong so it will be able to support itself with virtually no frames on its side corners. Simply because this sort of shower door do not need the structural look at metal side framing, it is crucial to the glass to get thicker. Thus, turning it into more lot expensive but it really will likely be well worth the price. It is very neat and better looking as well as easier to completely clean. There will not be problems of rusting and mildew growth unlike cases together with the framed doors. And it's also durable and is actually high-quality which means you aren't required to change doors often. Hardware is going to help you that offer the corners of the glass doors so that you can discover the ones with chrome and brass finishes making your doors more stylish. The glass is usually frosted, giving it a snowy look. You can also own it tinted or textured to fit your style and taste. But a majority often, the glass is actually apparent to make it invisible to really make it preferable.
Frameless shower door could be of a typical type. It is usually in-line doors, bi-fold doors and sliding doors. The in-line door is required in shower that is definitely set into the wall. The glass is fixed and coupled to the wall on each side from the shower that will open that has a hinged or sliding door. Some showers are fixed on your bathroom. A right or neo-angled frameless shower door is definitely the most suitable choice for you. They may be comprised of two areas of frameless glass. One end is attached in the wall as well as the other ends are affixed to one to create a right angle. If you want three sides, then go with the neo-angled door design while using the other two sides formed out from the corner in the wall.
Of course, if you want it to be more personalized that has a much unique design, then you can go for the custom-angle frameless shower door. Usually manufactured for showers aren't on everyone in the room, it might be built-in different shapes and angles and you can use curved items of glass. If you have limited space, you may go for sliding shower doors where doors slide past one. It'll need tracks to glide it open or shut, but the truth is that you must persist with track because it might get stuck. Additionally you can select a folding shower door that just has one panel. You just have to swing it close or open and require minimum space. They can be trackless therefore it will be simpler for you make use of.
Frameless shower door really can boost your bathroom's interior so figure out which type soothes you best. You can even want to consider the benefit and safety of your respective family especially the children.
Luxury Frameless Glass Shower Door,  Frameless Glass Shower Door,  Basco Frameless Shower Doors, Frameless Sliding Shower Door
About the Author
Be comfortable of the built in shower doors even without frame, click here – Frameless Shower Doors
And have one in your bathroom.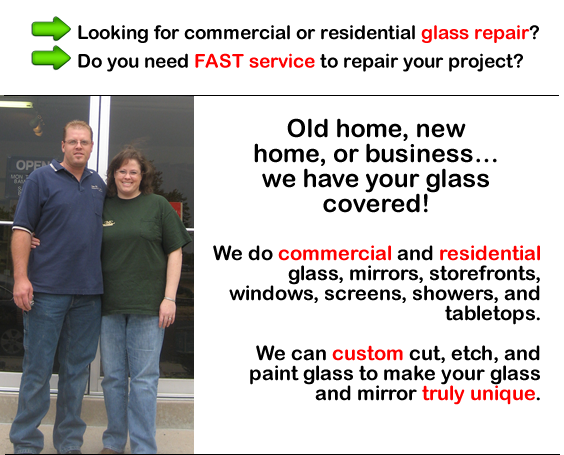 Please use the contact form to the right to send us a text message.
Or just call the owners Scott or Dori Larson at: (303) 351-5523