A & A Glass Co
2300 Dallas Street
Aurora
,
CO
80010
USA
Telephone:
+ 303 351 5523
Telephone:
+ 303 364 7438
All About Commercial Glass Door Replacement Contractors
Most probably, you love to see the doors to your house looking good because they also make everything to look good. This is the reason why people living in Aurora Colorado always find it necessary to have commercial glass door replacement on a regular basis. However, if you do not hire the right contractor, you will not achieve much.

It is important to hire someone who is capable of delivering the kind of services that you want because only then will you get the best.

There usually are many people in this area that can do such work. This is why makes it difficult to choose especially for those people who do not know how to select from the many that they find.
There are several important things that must be considered in order to successfully complete this work. For example, you should not hire someone unless you are convinced that they have the skills required. Without skills you will only end up hiring a person who probably has no idea of what the clients want. If this happens, you only will waste your money on nothing resulting into losses and time wastage.
The best way to know whether or not a contractor has the skills that are required is by looking at what they have done before.
This way, you will be able to see for yourself and judge as to whether or not they are suitable for the work that needs completion. Make sure that you keenly look at what they show you so that you may come up with a clear decision.
Another way is by looking for their clients and listening to what they have to say about that particular contractor. There are no other people that can give you helpful information other than that from the people with whom the contractor has worked with. Are they happy or are they complaining about the services that they received?
For this project, you should not take risks. This is something you should take very seriously because you definitely want to have something that will last longer. Since you will be spending your money here, there is a greater need to ensure that you only hire a person that can deliver the suitable results.
In Aurora' quality matters a lot. There is no single person that would accept to settle for things that are below standard quality. This is the reason why you most ensure that the person you pick can deliver good quality. Most of the times, quality determines the price of the services. However, it will better if you find a balance between the two.
There is no reason to hurry into doing anything.
It is better to take your time and compare several contractors so you may choose the most suitable one among them to carry out commercial glass door replacement. It is advisable to compare as many as possible because by doing so, you will get exposed to those that you need.

You however will never find to difficult t get good ones.
Commercial Glass Door,Commercial Sliding Glass Doors,Commercial Glass Entrance Doors,Commercial Glass Door Hardware,Commercial Glass Door Pulls,Commercial Store Front Doors,Commercial Interior Doors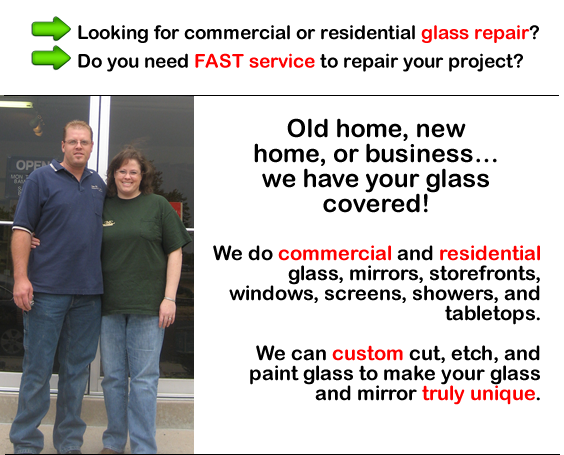 Please use the contact form to the right to send us a text message.
Or just call the owners Scott or Dori Larson at: (303) 351-5523